4 Things to Consider When Looking for a Website Hosting Provider
June 7, 2018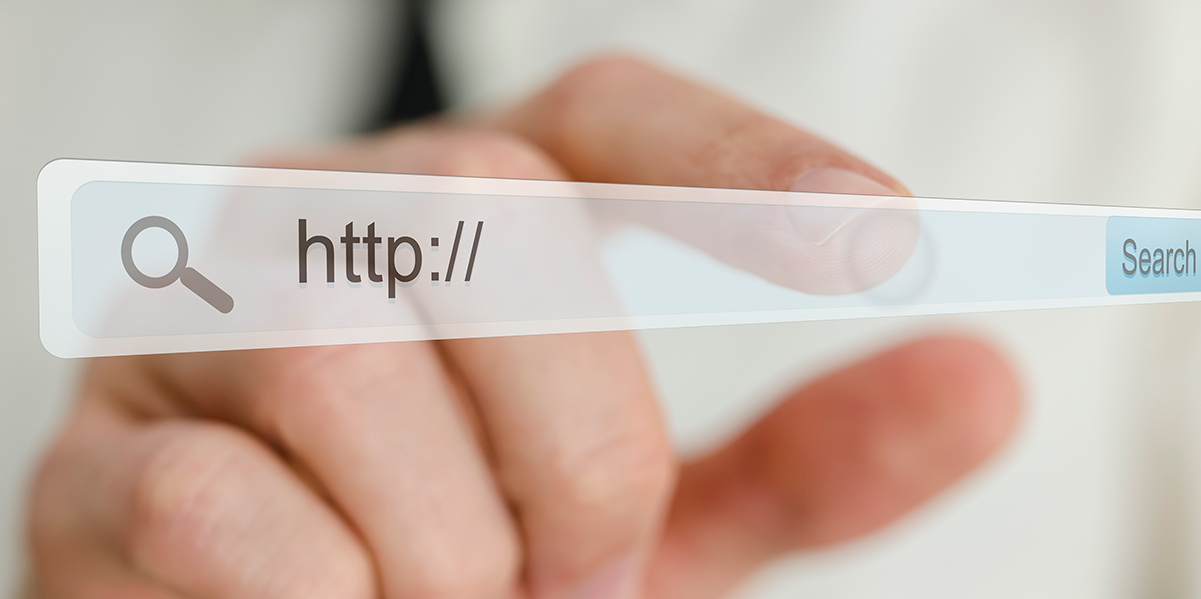 Website software, like all technology, is constantly changing. It is important that your new website functions as efficiently over time, as it does on the day it launches. 
It's no longer enough to simply design, build and serve your website files to the public, you need to ensure that your website remains secure and continues to run the most up-to-date software configuration as well as delivers superior user experience. Due to the ever-increasing cyber-attacks and malware distribution incidents, it is crucial to choose a hosting provider that can offer enhanced security features and hands-on support for your website. 
When shopping for a home for your new website, make sure your service agreement includes the following:
VERSION CONTROLLED CODE HOSTING
what this means: Secure home for your website files and private code repository.
ONGOING SERVER MONITORING
what this means: Consistent website uptime.
DAILY BACKUPS
what this means: Zero loss of data.
SECURITY AUDITS
what this means: Protection against server malfunction, malware and website hacking.
SOFTWARE UPGRADES
what this means: The most current installation of your CMS, plugins and features and 100% compatibility with the latest browser versions.
HANDS-ON CLIENT SUPPORT
what this means: Real-time assistance with technical or functionality issues by a dedicated representative.
Reliable website web hosting is a critical part of your online brand, and the provider you select to run and maintain your website matters. If you find yourself wondering if your current website is getting the care it needs, our technical team can help assess the situation and, if needed, help optimize your website's performance.