Why You Need a Brand Standards Guide
June 8, 2018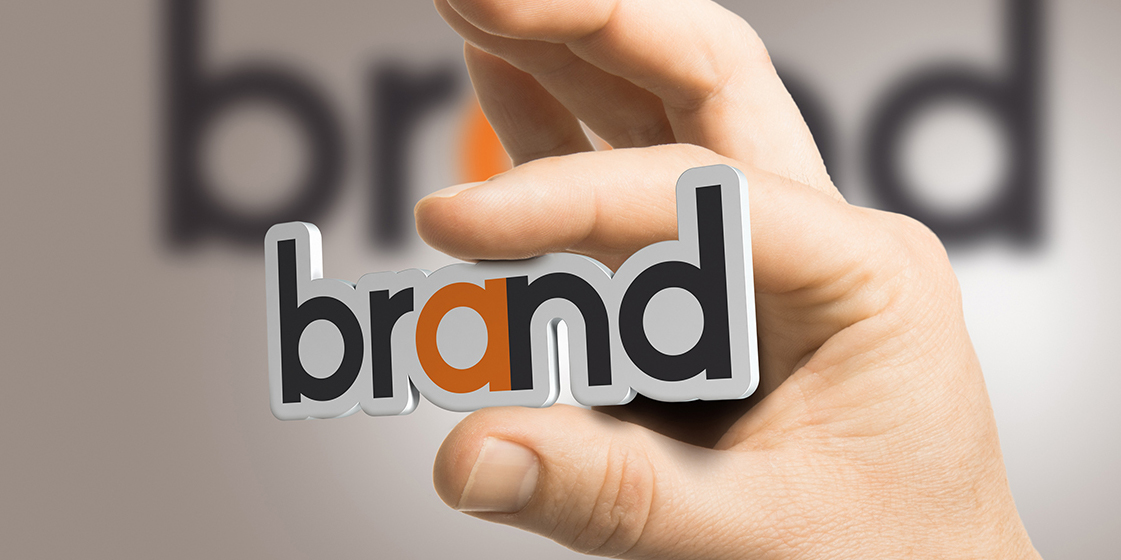 Anyone who has worked in a large organization understands that when it comes to producing communications materials, things can get out of hand at an alarming rate. Even when employees and third-party partners have the best intentions when creating your next poster, ad or report, things often go off the rails and your brand is not represented accurately.
Having a Brand Standards Guide is like having all the tools for your next construction project. Equipping your employees and partners with this set of tools sets them up for success and ensures that the integrity of your company is maintained across all communications materials.
Here are just a few things that a brand standards guide can do for you and your company:
1. Maintain the integrity of your logo

This can include defining minimum size, visual safety space and unacceptable modifications and treatments to the logo.
2. Define brand colours
This includes defining global corporate colours from the Pantone Colour Formula Guide and there associated CMYK and RGB conversion values, to ensure colour consistency across all print and digital platforms.
3. Define corporate typography
This includes outlining the primary corporate typefaces and approved alternate typefaces for internal and external communication materials.
4. Establish tone and language
This includes guidelines and tips on the corporate writing style. Often sample content is provided to help ensure the user is using the appropriate language to represent the company.
5. Set photography style
This includes sample approved photography in the style that aligns with the company vision and brand. Things such as lighting, mood, subject matter and orientation can be included for consideration.
From concise one page documents to complex books, nonfiction studios can work with your Company to define and design a Brand Standards Guide that fits your unique needs.