Week Three Learnings: We Miss Each Other
April 3, 2020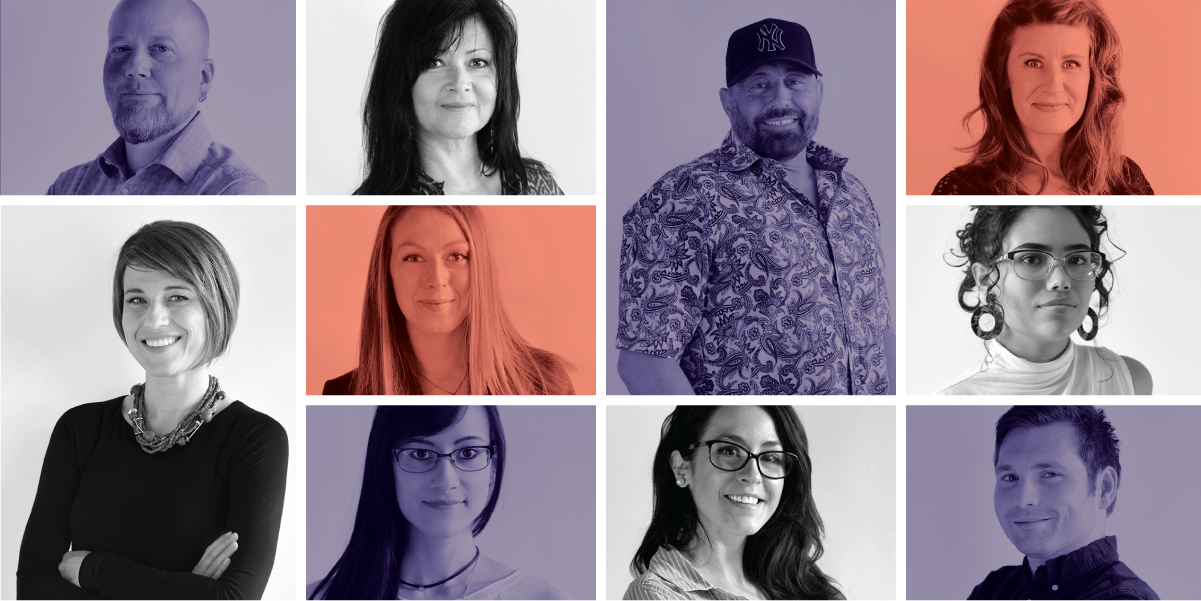 The team at nonfiction studios is nearing the end of our third week of the world's most popular trend: working from home! It's been an adjustment for everyone. Except for the geeky webteam—those guys have already spent years instant-messaging despite sitting a desk's distance away.
And likewise, our workflows and tools have been remote long before us: online storage, cloud computing, web-based project management and status notifications flowing to our infrastructure admins at all hours. We chat with Slack, collaborate on Google G Suite, meet with our clients on Zoom, stay organized with Asana and Harvest, and save our work on Dropbox and Github.
With all this configuration, nonfiction could have been a satellite studio for some time. But with that decision now forced upon us, we can see why we're not.
We've learned that being together is important. It's the planned and unplanned social interactions. Robb's unmissable presence. Nicola's unstoppable chipper outlook on everything. Lena's unfiltered commentary. Lili's puppy racing laps. Jon chasing that puppy. Erin's sarcasm garnished with home baking. Gary's lunch with garden vegetables nobody knew existed. Mariah's giddy amazement at everything.
It's the small things we too easily take for granted. Thankfully, we're a tight-knit team, we have amazing clients, and we know we will get through this.
And when that day arrives, we'll be extraordinarily ecstatic for that first Monday morning in the office.