Why You Should Choose WordPress as Your Website CMS
September 7, 2018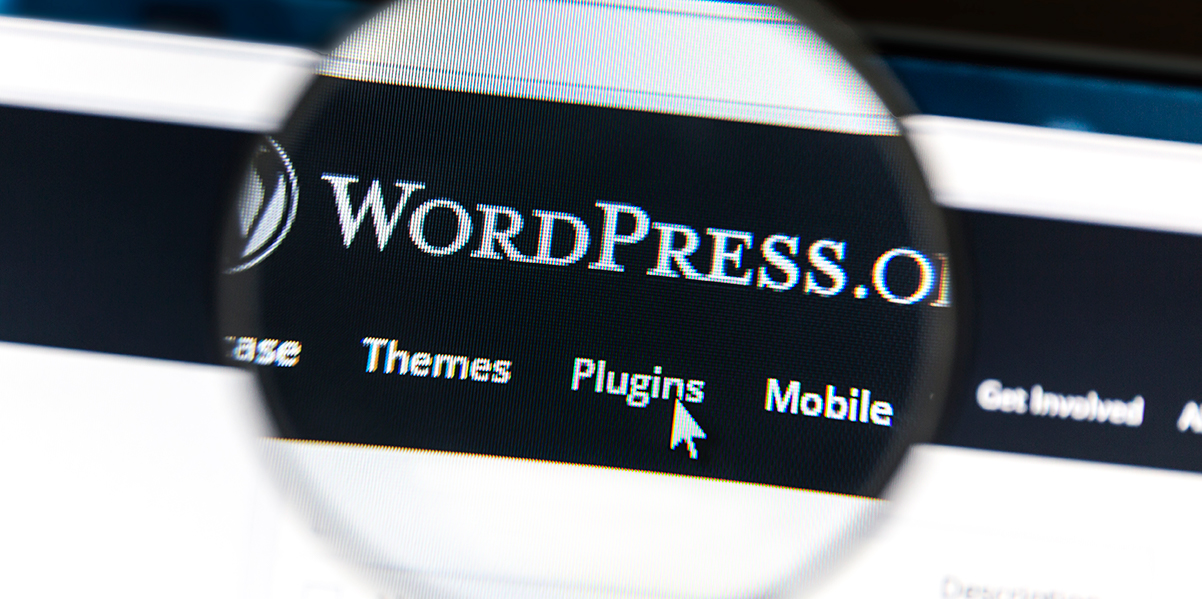 WordPress is not a new technology, but it has proven its worth to website admins worldwide for the past 14 years. Since it first came out in 2003, it has become the go-to content management system for anyone looking to create a website. Today WordPress accounts for almost half of the entire CMS market, with Drupal and Joomla being the closest runner-ups, but they still can't quite compete.
The following is a quick breakdown of the main advantages WordPress brings to the table:
It is free, yet receives frequent updates and ongoing support.
Despite having been around for over 13 years, WordPress is still the fastest-growing CMS, which means that it is being constantly perfected, upgraded and kept up-to-date. Updates are released as often as every 3-4 months, and when applied properly, will ensure that your website is running the latest in CMS technology today.
It is extremely easy to use.
Even a novice can find their way around the backend of a website built on WordPress within a couple of hours. Routine website updates require little to no coding skills, particularly when compared to other content management systems, such as Drupal. Whether or not you have any HTML skills, you can keep your website content fresh and up-to-date.
It is very versatile.
WordPress powers thousands of personal blogs across the world, but is also at work behind-the-scenes of major websites serving government information, running e-commerce platforms or delivering newsworthy articles to millions of readers worldwide. There is no limit to the type of website you can build with WordPress.
It has a library of plugins to accomplish almost any goal.
A huge added value that comes with WordPress is the vast variety of open-source plugins that are available to augment your website's performance and make it more dynamic and user-friendly. A number of these plugins are also free and are being continually supported by a dedicated community of developers.
If you are still in doubt whether WordPress is the right CMS for you, reach out to our development team to discuss your options. There are no wrong questions when it comes to talking about technology, and we'll make sure to address yours and help you make the right decision.